WYNKA
We are a company which specializes in manufacturing Production and Development equipment for the Pharmaceutical industry.
Coming from an Italian origin family, WYNKA was born in 1993 and from then on, it has grown steadily, having experienced an exponential growth since the year 2004 when the new production Plant "El Talar" allowed for its expansion thanks to the technification of the productive processes, and turning WYNKA into a leader in the region.

Focused on a steady improvement schedule, WYNKA 's growth and development continues on a daily basis, being committed to provide the customer with solutions that meet their needs as well as support and counseling aiming at reaching success in their projects.

Our equipment is manufactured under GMP guidelines, complying with CE, ATEX, ASME, PET, 21CFR part 11 standards, together with all the documentations needed for validation purposes.

As a result of this production and quality management, we offer the market highly competitive products which allow WYNKA 's presence in 36 countries across the 5 continents.


WYNKA belongs to multidisciplinary PAT Group


Social commitment
Our company supports industries and universities with counseling, training and use of galenic development equipment without any cost or purchasing obligation. The equipment is available in our showrooms in Argentina and Spain.

The facilities (Training Room, Bar and Restaurant) at the company contribute to the development of activities for professional people.

We believe that our growth has been possible thanks to our customers and friends, and to their own growth too, which builds a gratitude commitment with the future Latin American professionals and whoever believes in this steady progress career.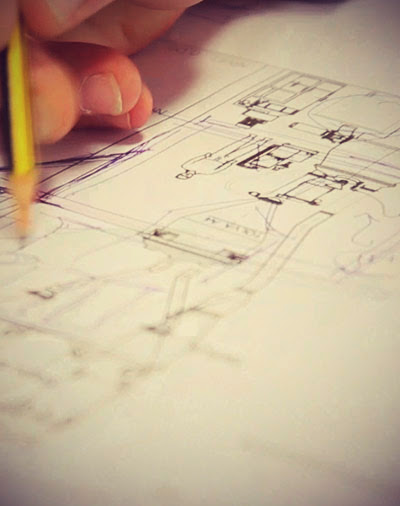 Trust
Algunos clientes que confiaron en nosotros
ALTIAN PHARMA

BRIA PHARMA

LABORATORIO FINADIET S.A.

GERARDO RAMON & CIA. S.A.I.y C.

GLAXO ARGENTINA

GUAYAKI S.A.

HLB S.A.

IFF ARGENTINA S.A.

LAB. KAMPEL MARTIAN

LABORATORIOS ASOFARMA S.A.

LABORATORIO CELSIUS S.A.

LABORATORIO COFAR

LABORATORIO MEDITOP

LABORATORIO PROVEFARMA

LABORATORIO SAG MANUFACTURING

LABORATORIO SPAISON

LABORATORIO TAURO
LABORATORIO URUFARMA

LABORATORIOS AUSTRAL

LABORATORIOS BAGO S.A.

LABORATORIOS BALIARDA S.A.

LABORATORIOS BERNABO S.A.

LABORATORIOS CASASCO S.A.

LABORATORIOS DISPERT S.A.

LABYES S.A.

LAFAR S.A.

LAFORMED

LAZAR S.A.

LEM ROSARIO

LIF SANTA FE

MEDHIPHARMA S.A.

MEDIPHARM

MONTE VERDE S.A.

NATUFARMA S.A.
NATURGEN

OSMOTICA PHARMACEUTICAL

PFIZER ARGENTINA S.A.

PHARMAMERICAN

QUIMICA MONTPELLIER S.A.

RICHAM

RIDER SYNTHON

SIDUS S.A.

SOUBERANT SCHOBET

TEMIS LOSTALO S.A.

TETRAFARM S.A.

TEVA ARGENTINA S.A.

UNIVERSIDAD DE ROSARIO

UNIVERSIDAD NACIONAL DE LA PLATA

VALMOR C.A.

VANNIER S.A.

VARIFARMA